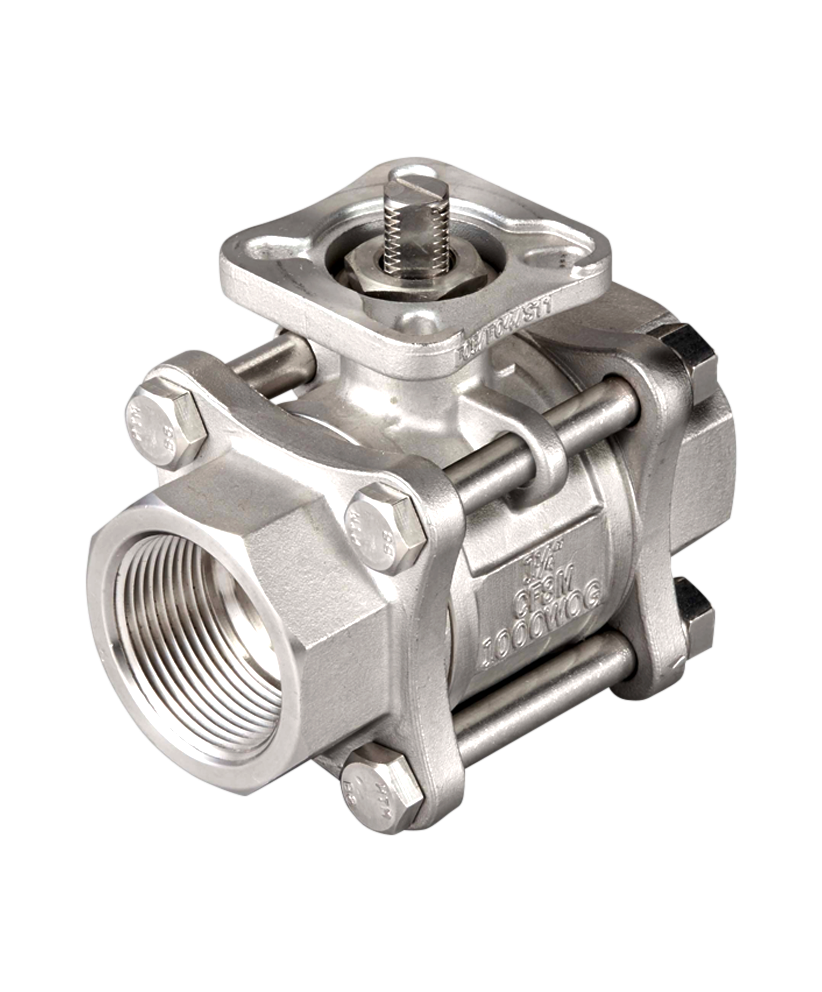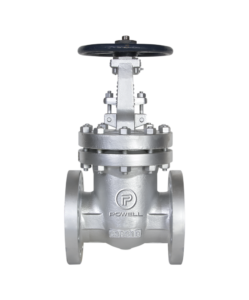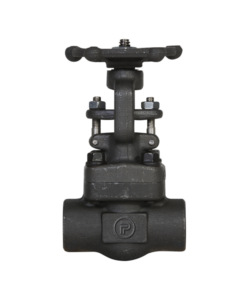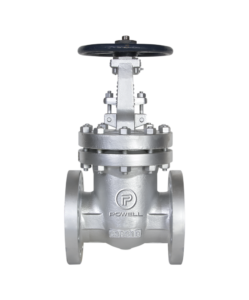 POWELL VALVES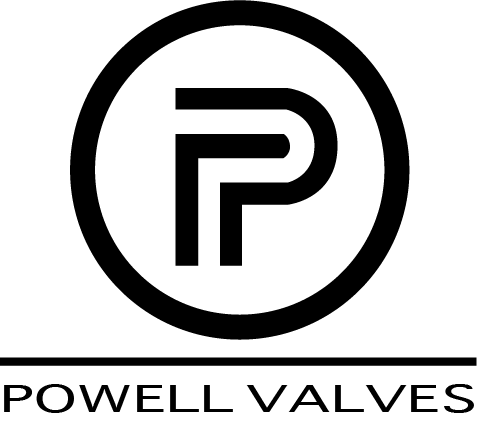 As a leading ball valve manufacturer Powell has been producing industrial ball valves to the highest quality standards with ultra-modern manufacturing technology and astute materials sourcing.
That same high-quality product philosophy of over 170 years as we introduce our NextGen Engineering Valve technology ball designs. Powell ball valves are designed and engineered to meet the stringent standards of the Chemical, Refining, Pulp & Paper, Power Generation & Industrial Gas Industries.
GESTRA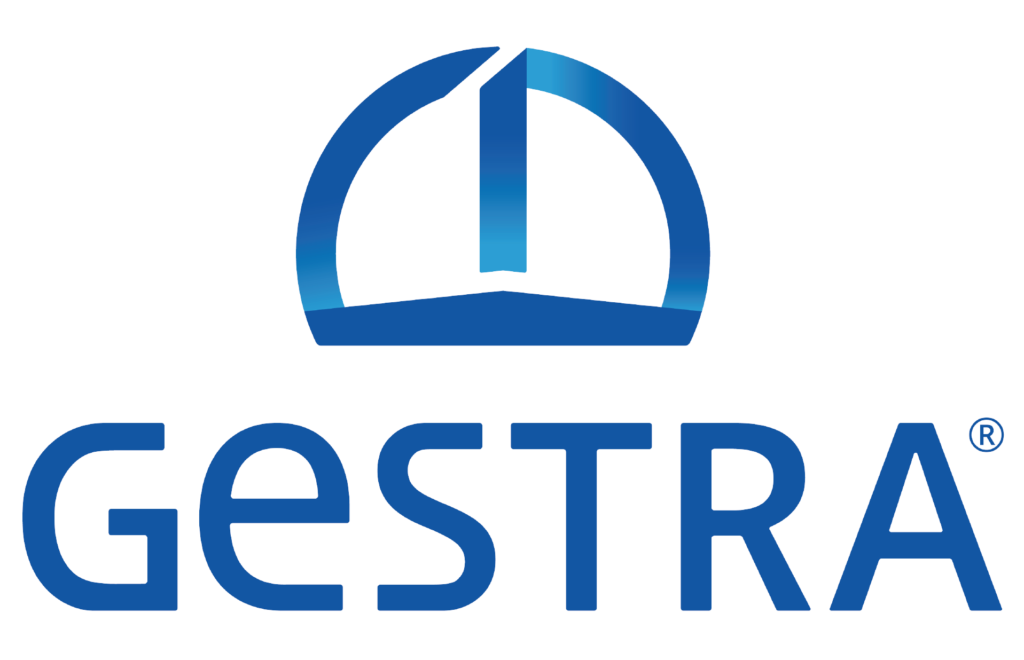 OVER 100 YEARS OF GESTRA – HEADING FOR THE FUTURE
The industrial age had just started when Gustav Friedrich Gerdts founded his enterprise on Oct. 29, 1902. He started as a young unknown person without any financial resources, but he had a lot of new ideas.
Gustav Friedrich Gerdts decided that the aims of his new company must be:
Optimisation of steam and energy saving in industry
Increase of operational reliability
Efficient condensate discharge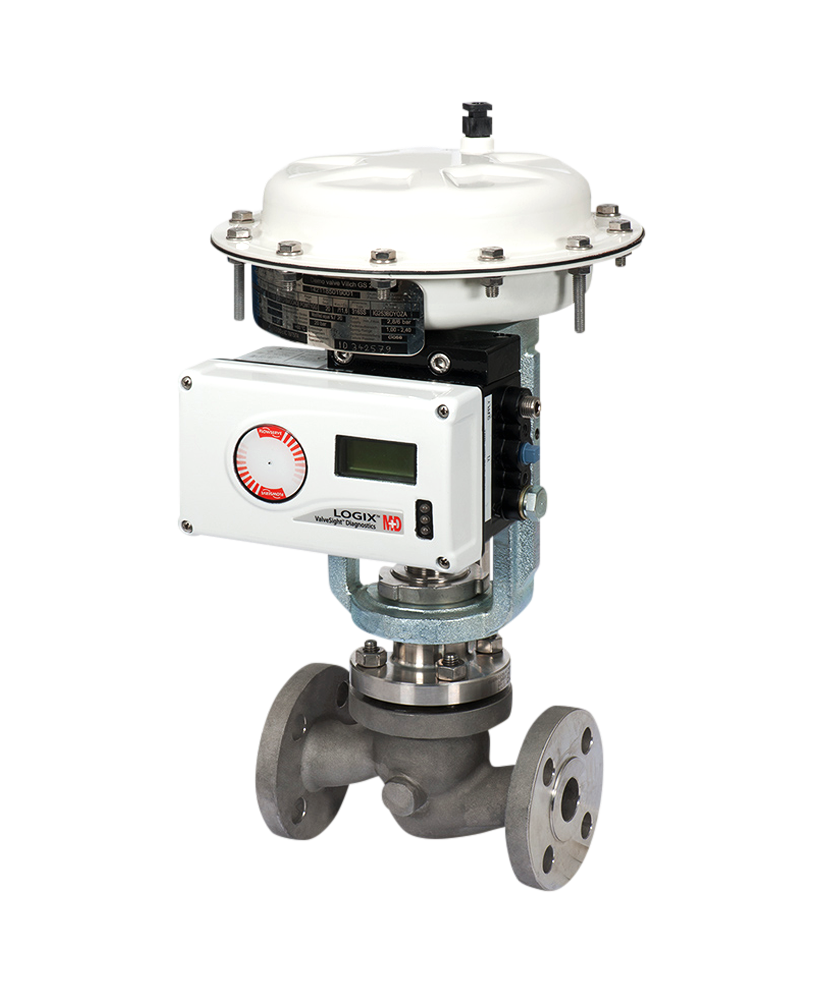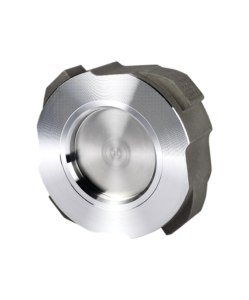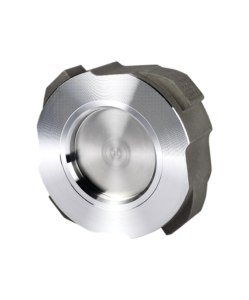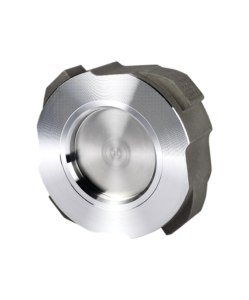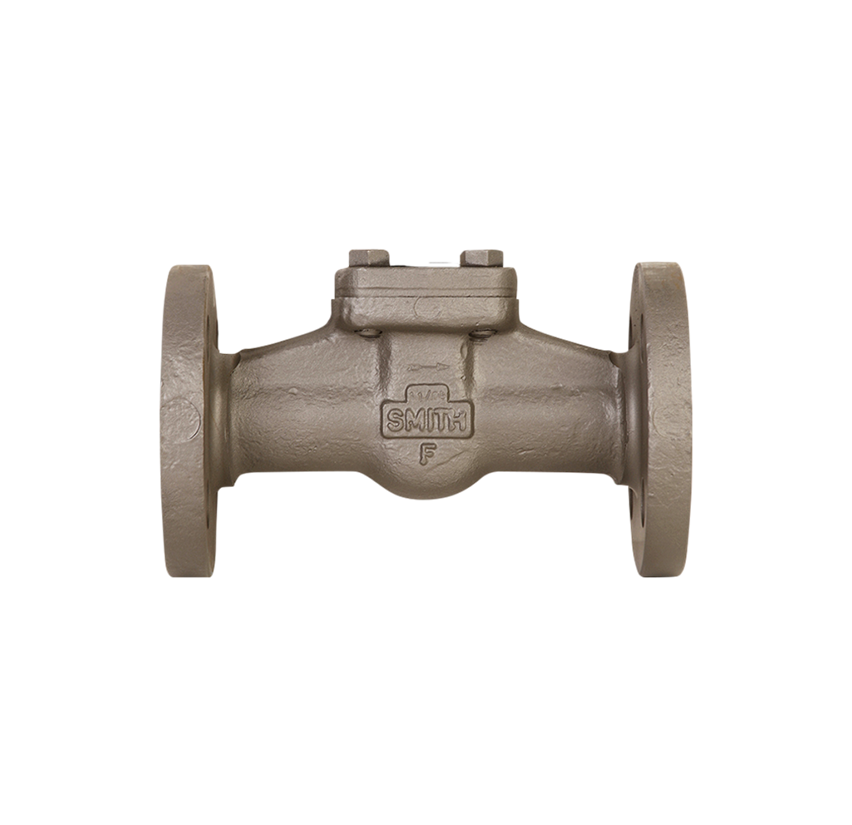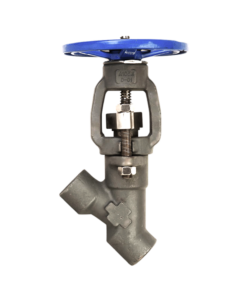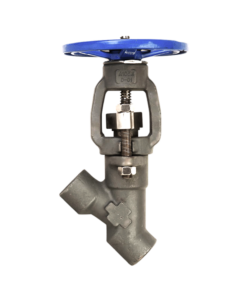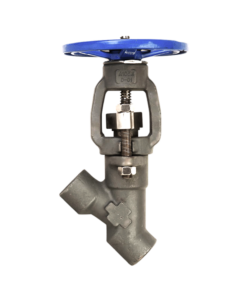 SMITH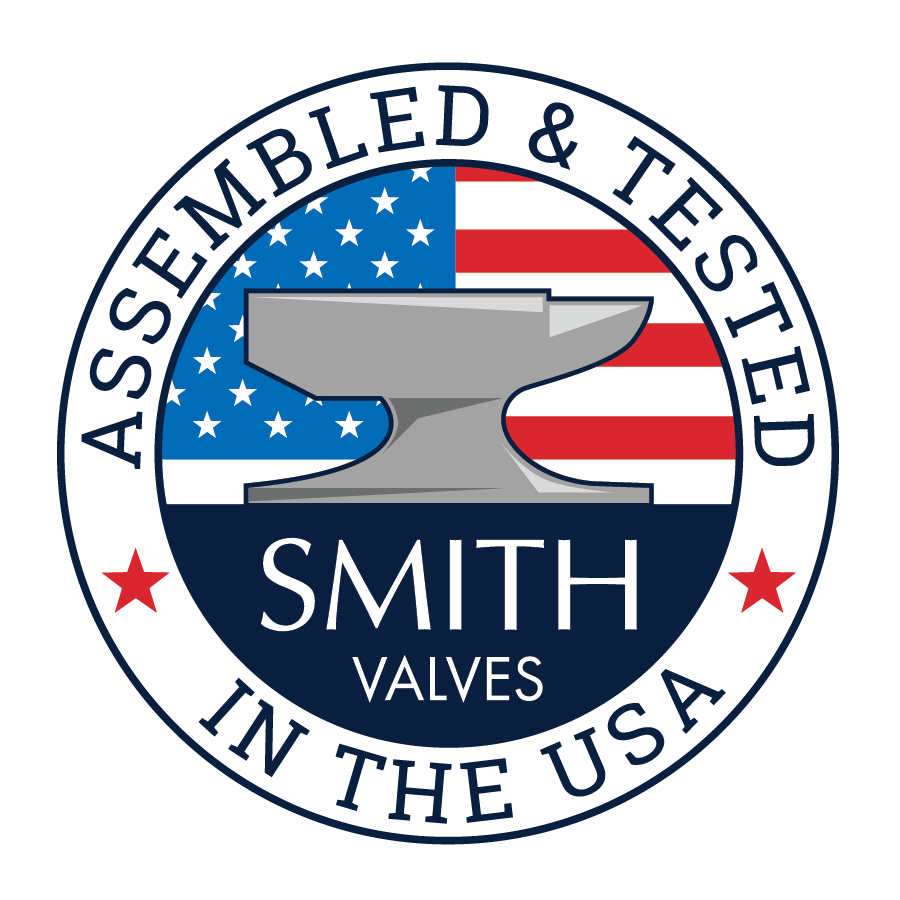 Smith is one of the oldest valve brands for API 602 forged steel valves in the industry today. Our product line consist of a broad range of gate, globe and check valves utilized in the oil and gas, refinery, petrochemical and many other industries throughout the world. For more than 50 years, the name Smith has been synonymous with quality. To ensure this reputation continues, all valves are produced under a fully certified ISO 9001 Quality Management System.
TOMOE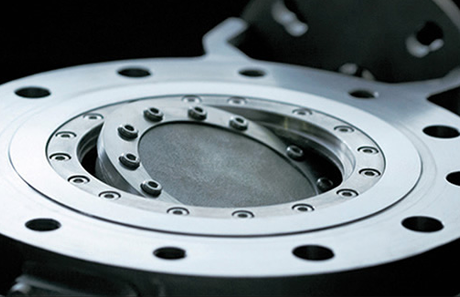 TOMOE was formed over 60 years ago in Japan and now, from its European HQ in Wales, is established in international industrial markets as a leading manufacturer of high quality butterfly valves, actuators and control systems. Specifically targeting the oil & gas, petrochemical, steel, power and other associated industries, TOMOE has amassed a wealth of experience and knowledge around the applications of gas, oil, water and steam.
When Energy, Oil and Gas spoke last with Clive Johns, Sales Director at TOMOE in 2015, he discussed the company's unique ability to use its strengths to take advantage of new opportunities. He echoes this a year on saying: "Without a shadow of a doubt our flexibility
is still one of our biggest selling points.