PT. RADIKSA ADIJAYA PRAKARSA established since 2019, We founded a company with courage. Stand with dreams, struggles, hard work, and hope. Mental ability based on religion. Through a creative, full of ideas and innovative, we unite our vision and mission in order to realize the same goals. Honest, responsible, Oriented to the future for customer satisfaction is a key principle for us.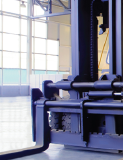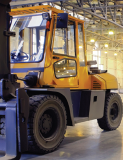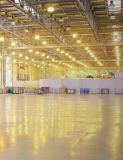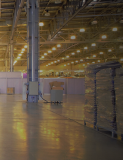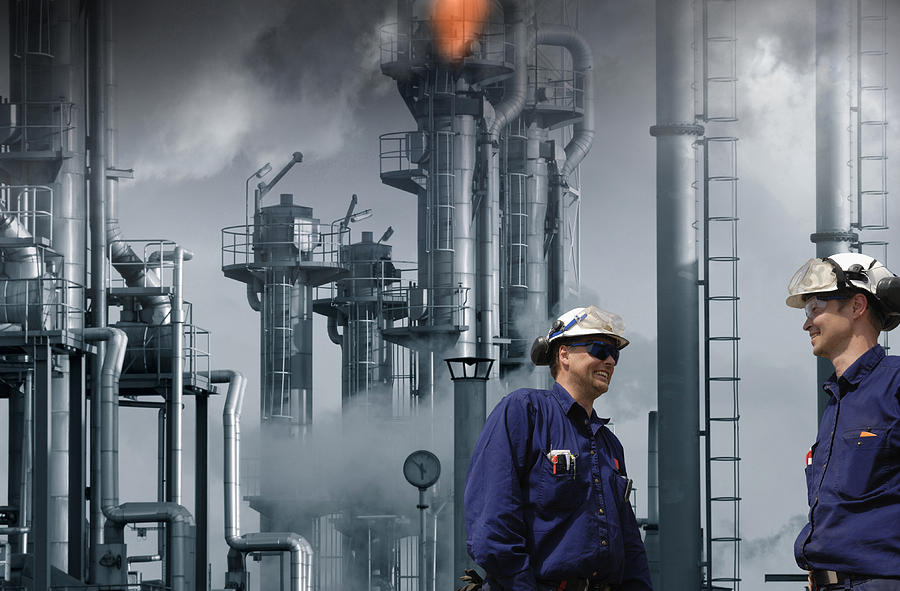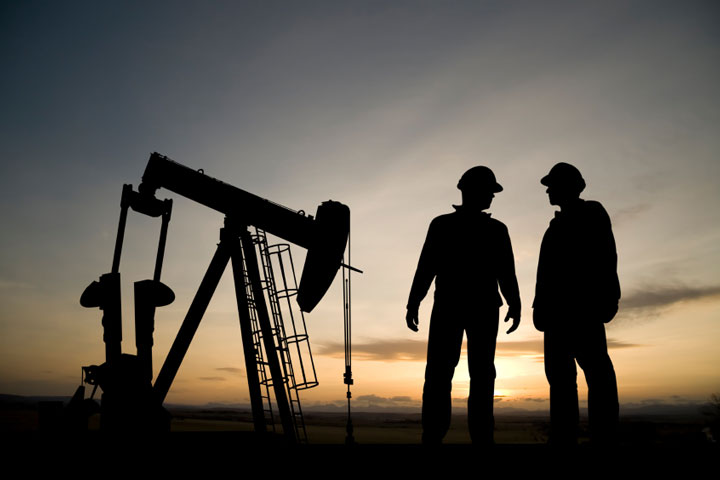 Nowadays, modern technology, response speed, its all about customer.
Providing to the best accord to your needs. Creating new ways that are more efficient, effective, innovative, flexible and adaptive. Prioritizing the quality of work, planning, and prioritizing monitoring. The existence of market expansion and other competing parties encourage hard willingness to make better planning, work better, to achieve better results even the best and different.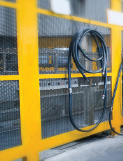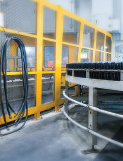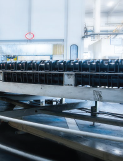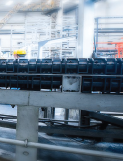 VISION :
Aiming to be a Leader in providing Excellent Products & Services with the hope to improve Client's Plant Efficiency, Cost & Energy Saving and sustain Clean Environment for a better World for us to live in.
MISSION :
Fast Response
Quality Products
In-house Product Training
Strong Field Service Team
Strong Engineering Support